Dr. Joe Churton
North Coast Respiratory and Sleep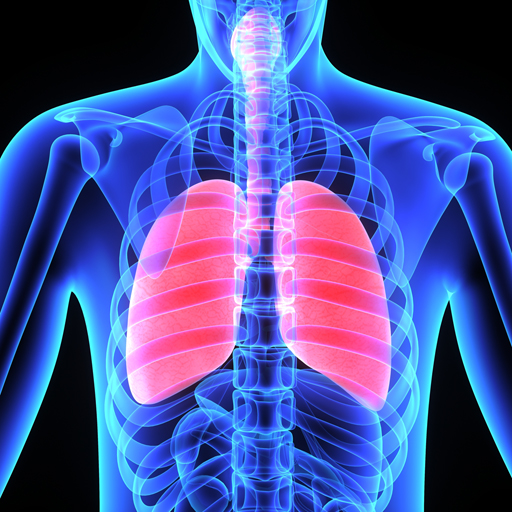 Dr Joe Churton is a respiratory and sleep physician who grew up on the south coast of NSW. Following secondary school he completed an undergraduate Bachelor of Science with major in Chemistry through the University of Wollongong. He then moved to the University of Queensland to complete his Bachelor of Medicine, Bachelor of Surgery (MBBS) in 2005. Dr Churton then trained extensively throughout hospitals in both metropolitan and rural Queensland prior to commencement of specialist training in Respiratory and Sleep Medicine. Advanced training was completed at Greenslopes Private Hospital and Royal Brisbane and Womens Hospital prior to fellowship year in Sleep Medicine at the Princess Alexandra Hospital in Brisbane.
Prior to commencement of practice in Lismore, Dr Churton worked as a Consultant Respiratory and Sleep Physician at the Princess Alexandra Hospital, a large tertiary centre dealing with a wide range of respiratory and sleep disorders, including COPD, interstitial lung disease, bronchiectasis, asthma, pneumonia and other pulmonary infections. His time at the Princess Alexandra Hospital has led to exposure to complicated sleep disorders including Obstructive sleep apnoea, Obesity hypoventilation syndrome, narcolepsy and sleep disorders associated with muscular weakness.
Dr Churton has experience in interventional bronchoscopy including the use of Endobronchial Ultrasound (EBUS), which can be utilized for diagnosis of primary and secondary lung cancers. With the arrival of this technology and service to the Northern Rivers region, Dr Churton hopes to provide a comprehensive service for patients close to home, with no need for further travel.