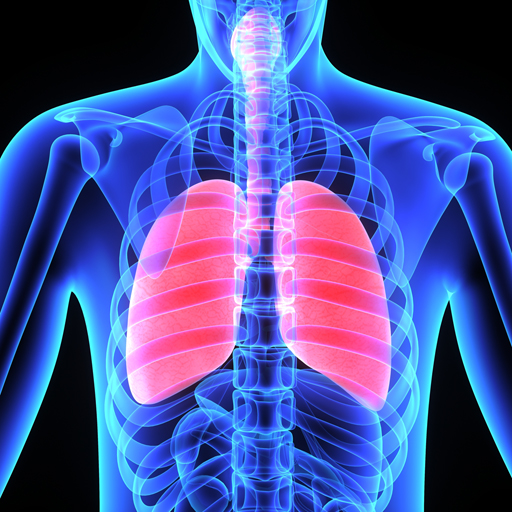 ---
Specialist Consultation
Dr Churton provides consultation within 61 Avondale Ave, St Vincent's Private Hospital, Lismore.
---
Inpatient Care and Consultation
Dr Churton admits patients at both St Vincents Private Hospital and the Lismore Base Hospital. He also Consults on patients in both of these facilities who are under the care of other Specialists.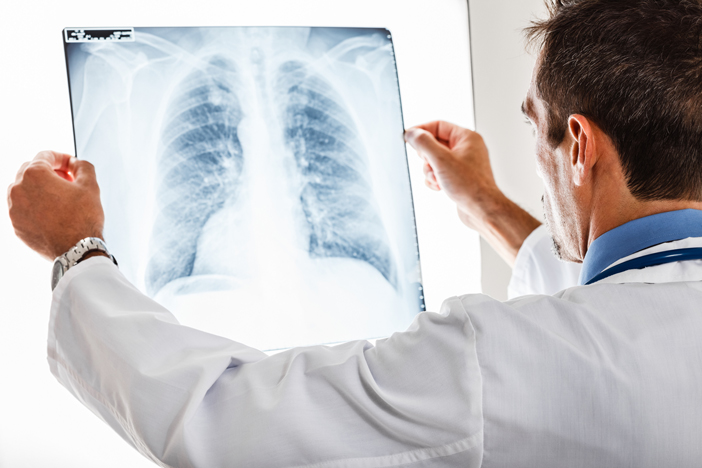 Bronchoscopy
This procedure allows a camera inspection of the airways of the lungs and is performed in either the inpatient or day case setting. Dr Churton has specialist training in Endobronchial ultrasound (EBUS) with both the Convex and radial probe techniques. These are used for accurate localization of lymph nodes and lesions with the chest, and sampling if required.

---
Respiratory Function Laboratory
North Coast Respiratory and Sleep provide a complex Lung Function Laboratory Service under the supervision of Dr Churton and a trained Respiratory Scientist.
Learn More
---
Sleep Investigations
Dr Churton is an Associate with Queensland sleep and can arrange for both consultation and/or investigation of sleep disorders in both the inpatient and at home setting.
Learn More